Printable Bookmark Crafts
Make a bookmark or gift tag for any occasion with the printables in our book mark papercrafts collection. You'll find plenty of colorful ready to print page savers and some to color in or use as templates in our sets..
Lamination will strengthen and preserve your bookmarks and keep them neat and easy to wipe clean.
You can use a hot sealing laminator, or clear contact paper to protect your bookmarks.
Bookmark Craft Sheets
A bookmark can also be used as a gift tag!
Bookmark Crafts
Coloring Bookmarks
Valentine's Day
St. Patrick's Day
Easter
Earth Day Recycle Bookmarks
Make Earth Day bookmarks with this free RECYCLE printable paper craft sheet. You can make bumper stickers with this paper craft sheet if you print it on self adhesive paper.
Coloring Bookmarks - All Occasion Gift Craft!
Click here to print 3 blank pencil bookmarks on 1 ready-to-print coloring sheet. Kids can color, personalize and cut and paste for gifts or for themselves!
Makes a great teacher gift, or as a craft project for a reading / math / writing team activity.
Mothers (or Mothers-to-Be) and Grandmothers will love these full color flower photo bookmarks with sentimental quotations about Grandma or Mother:
Mother's Day Coloring Bookmarks
Each Mother's Day coloring bookmark printables page features 4 different designs and prints on a single 8.5" x 11" sheet in Adobe Acrobat PDF format.
Print, decorate, cut, paste a gift for Mother, grandmother, aunt or friends! Click here to print Mother's Day Coloring Bookmarks.
Dandelion, Lion King or Father-Son Proverb bookmarks - the choice is yours for these thoughtful Father's Day printable bookmarks. Printable sheets contain several bookmarks with the same design.
Set 2: Father's Day Bookmarks
Our second selection of printable bookmarks features designs for kids to give as Father's Day gifts. Choose from a set of colorful "Happy Father's Day" pencil bookmarks or a sheet of "Happy Father's Day #1 Dad" bookmarks.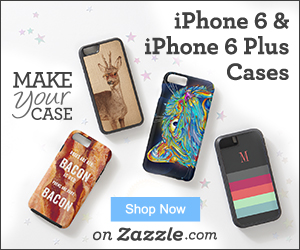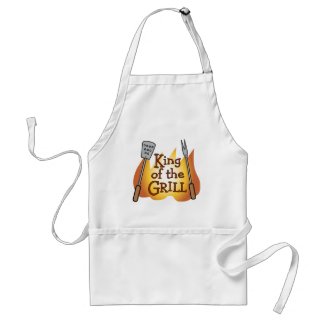 King of the Grill Aprons by imagefactory
Make unique personalised BBQ chef aprons at Zazzle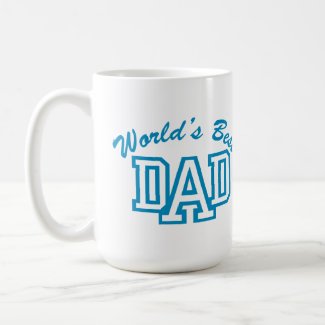 World's Best Dad Mug by imagefactory
Forget-me-not blossoms (the official flower for Grandparents Day) and a cheerful Happy Grandparents Day greeting decorate these 2-on-a-page printable bookmarks for Grandparents Day.
Printable sheets contain more than one bookmark with the same design.
Cute teddy bears, lovely lips, balloons, hearts and vintage borders, kisses and angel heart greetings decorate 2 different sets of assorted bookmark Valentines.
Each print and cut out set contains 4 printable bookmarks that do double duty as easy to make mini greeting cards or Valentine's Day gift tags.
Bats flying all about and tumbling pieces of candy corn are the featured designs for our printable Halloween bookmarks - each printable sheet contains three bookmarks in 2 different designs.
Peace dove in flight carries the earth as a delicate ornament with a sky blue ribbon banner message of "Peace on Earth". Each sheet contains 4 printable bookmarks.
These bookmarks also make very special gift tags for Christmas or Hanukkah..
Peppermint red and white candy canes with bright green bows and Happy Holidays greetings decorate these printable Christmas bookmarks. Each PDF printable sheet contains 4 bookmarks.
Print, laminate if desired, cut apart and punch top to thread a tassel or ribbon page locator to dress them up.
Joyful holiday bells bookmarks are ready for you to print and cut. Each of the 4 bookmarks on the sheet has a holly sprig and red bow with a Happy Holidays greeting. Adobe PDF high quality printables. Cut apart and add a ribbon or string at the top.
Holiday bookmarks with 4 different designs on one sheet - gingerbread boys, wreaths, angels and Christmas trees - ready for you to print and cut. Adobe PDF high quality printables.
Punch a hole and add a ribbon or string at the top.
r