Wee Ones Boutique - Shop for Babies and Toddlers
New and featured products for babies and children - coupons, freebies, baby care, vitamins, birth announcements, baby shower games and favors, greeting cards, clothing, learning toys and infant accessories.
Great baby and child deals from top merchants!
Geek Baby - Educational and Fun Gifts and Toys for Infants and Toddlers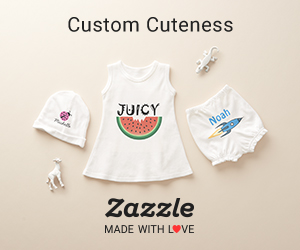 New Baby Family Gifts
Find unique gifts for the mom-to-be, dad-to-be, grandparents, or the wee one soon to arrive.
Baby's First Holidays Fashions
Personalized, choice of styles and colors - SAVE with Specialty Baby Shopping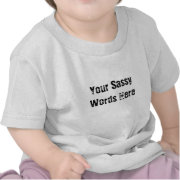 Design a Sassy Toddler Tee Shirt at Zazzle.com - choose your own funny phrase, add graphics, select font, shirt color/style.
Related Articles