Mother's Day Cards to Print, Craft and Color
Make greeting cards for your Mum or Mom or grandmother on Mother's Day holiday.
Choose ready to print full color Mother's Day cards to fold and personalize, or ready to craft Mother's Day coloring cards in 6 different print and fold designs.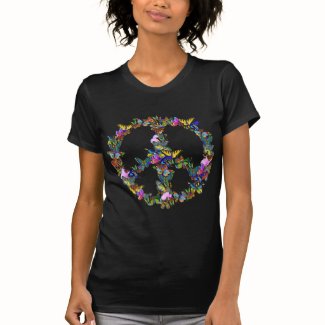 Butterfly Peace Symbol Tshirts by orsobear
Mother's Day Greeting Card Activities
Greetings on printable cards include word art with Mother, Happy Mother's Day, World's Best Mom (or World's Best Mum), Mom in a heart, Heart framed Mum, Queen for a Day and Happy Grandmother's Day.