Graduation Certificates for all Ages
Printable Diplomas for Students PreK through Grade 8
All students deserve an official award at the end of the school year to recognize completion of another level of studies. These printable diploma certificates of completion and achievement awards are designed for presentation to students in home school and classroom educational programs.
Customize each diploma with student name, teacher and school name or home school curriculum, and date of award. All document printables for Preschool through Grade 8 measure 8.5"x11".
Our custom collection also includes a printable blank diploma you can personalize for any class, age or grade level including high school grades, completion of GED requirements or adult education courses.
Preschool Graduation
Earliest learners will be thrilled when presented with a preschool or kindergarten graduation document.

Kindergarten Diploma
Shop Zazzle for customized bus tags, graduation announcement, teacher gifts, labels, classroom/office supplies


Bookworm Reading Student Award Stickers by sandybuckley
Shop for stickers on zazzle.com


Apple Labels Stickers by TeachersPet
Printable Diplomas for Elementary Students
Give a special award to a student in grades 1 through 6 to congratulate him or her for a job well done and recognize a completion of another year of school.
Printable diplomas have spaces for you to add the important details (student name, teacher name, school/location, presentation date).
Diplomas are available for students completing studies for levels Preschool through Grade 8.
PRINT HINT: To print in black, adjust your printer settings or send to a black and white printer. Make your award extra special by printing on parchment paper.
Customizable Blank Diploma
This blank diploma is ready for customization and ideal for an older student who's completed specialized course work, self paced at home learning modules, or the basic GED requirements.
Design professionally printed diplomas and customized awards now at Zazzle.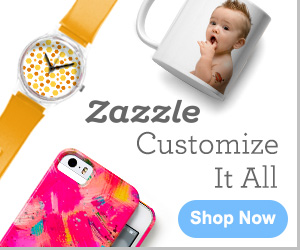 Middle School Printable Certificates
Students in grades 7 and 8 will be proud to receive one of these completion certificates.